About Us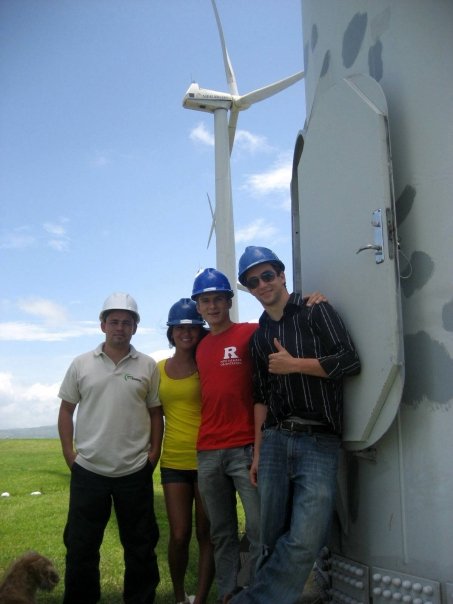 Learn a little bit more about our Company.​
Clear Energy Solutions believes in working with our clients to tailor an energy savings plan that fits their needs. Our professionals will help you solve your energy concerns. From energy procurement to managing risk and reducing costs we work with the largest energy suppliers in North America to help maximize your savings.
​
Clear Energy Solutions was founded when Eric Brunhammer and a core team of executives recognized that existing energy consulting firms were failing to respect the most important factor governing the long-term success of any business – first-rate customer service.
Who We Are
Today, Clear Energy Solutions delivers personalized energy solutions and risk management to
business-class customers in all 17 deregulated states.
We are currently licensed and approved by every State's Public Utility Commission that we operate in.
Corporate Mission
Clear Energy Solutions corporate mission is to be the most customer and employee-oriented energy consulting firm.
Corporate Values
Our dynamic growth has been achieved by adhering to basic values that will continue to define Clear Energy Solutions in the future: The essence of our experience can be summarized in the following four corporate values:
Caring Culture
Open Communication
Unmatched Service
Personalized Solutions
Every aspect of our company is aligned with at least one of these four values, whether it is how we run our business, satisfy our customers or treat our people.
​
There are many reasons why customers initially select Clear Energy Solutions; however, the relationship established is what keeps them with us.
Testimonial

"Clear Energy Solutions was very helpful with procuring our energy. We received a much lower rate than what we were previously paying. Eric was helpful in the contracting process and also did excellent work on following up on customer service."
Marti M, Facility Director — Health Care